The LONG + LIVE + MATH movement is for rebels and rule-breakers who are leading the charge beyond paper worksheets and teaching to a test.
If you're a K-12 educator who believes in moving math education forward, you belong here.
Redefining Math Education
If you want a traditional math classroom where students passively listen, memorize, and complete worksheets... this isn't for you.

But if you want to see math education completely transformed to where students have agency and enthusiasm, join us.
that mathematics is critical to life. It's a language that empowers us to communicate, solve problems, and make sense of our world.

that math learning is about more than just a good grade. It's about deep conceptual understanding that supports ongoing growth and continued development.

that all students can learn math the right way — really learn and understand it more deeply — when we believe in them, expect them to participate, and encourage them to own their learning.

that all students deserve the opportunity to develop into creative problem solvers, critical thinkers, lifelong learners, and more capable adults.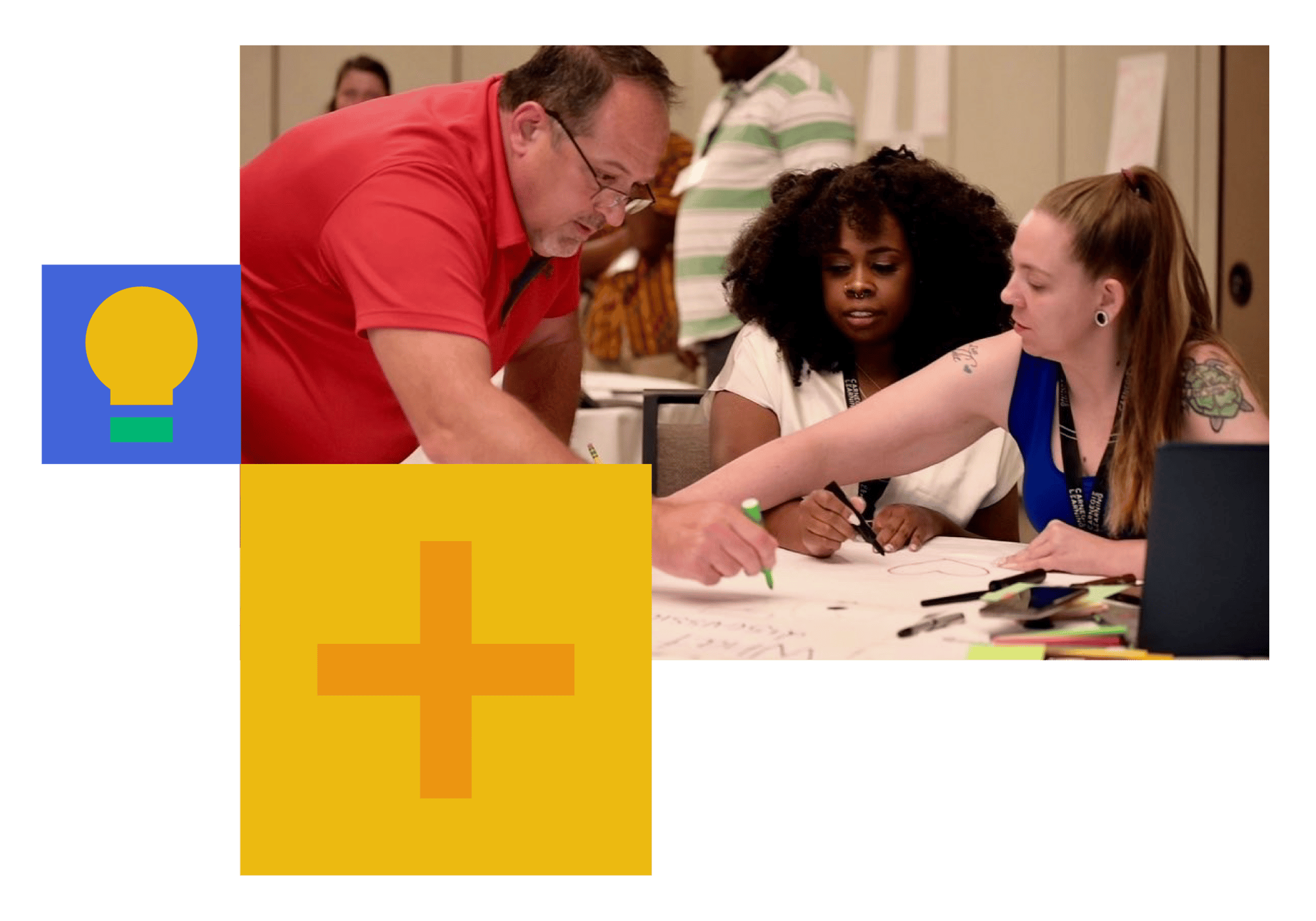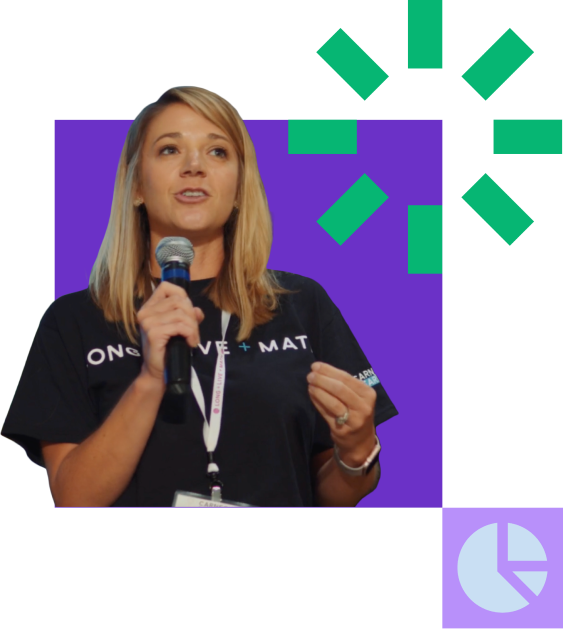 The LONG + LIVE + MATH Pledge

I COMMIT to taking my students as far as they can go in mathematics this year. And then, taking them even further.

I COMMIT to leading classrooms where no one ever says, "I'm not a math person." The right kind of learning makes math available to all.

I COMMIT to taking three actions this year to improve math learning for my students.

I COMMIT to connecting with three math teachers in my district this year and inviting them to join the LONG + LIVE + MATH movement, because we're far more powerful together than on our own.

I will lead by example to raise the bar for how math is experienced by every child.
Join the movement and get:
A like-minded community of educators to connect with and learn from.
Exclusive invite to our LONG + LIVE + MATH Facebook Group.
Access to the virtual Game-Changer Series with mathematical experts.
The LONG + LIVE + MATH newsletter to keep you informed, energized, and connected to others doing this work all over the world.
Take the Pledge
Join the LONG + LIVE + MATH Movement, a growing community of educators who are transforming math learning every single day.